Refresh QOCCA (Movie)
Watch the movie below to see how to refresh QOCCA:
Script:
Hi this is Cal from the QOCCA team.  In this movie we're going to take a quick look at how you can refresh QOCCA.
Over on the right  of the Action Bar is the Menu.
Refresh QOCCA
The Refresh action is located in the menu on the far right of the QOCCA Action Bar at the top of your screen: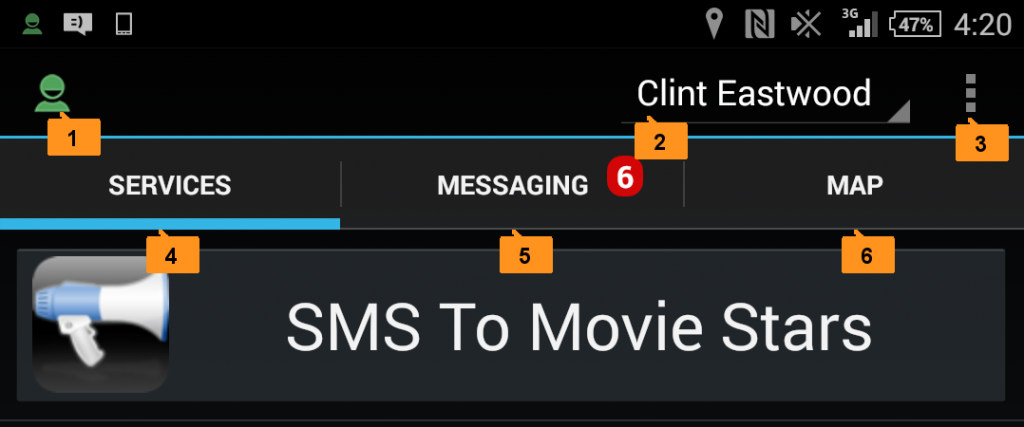 QOCCA keeps data describing all your profiles, the teams they are in and the services available to them.  You can refresh this data at any time by selecting the Refresh action from the QOCCA menu.
The Downloading Icon will appear next to your Session Icon on the left of the Action Bar to let you know a refresh is in progress.  When the refresh is complete, if your active profile has been added to another team for example, you will notice extra services available for that team in your Services Tab.